For over 40 years, Northern Commercials have been raising the standards of excellence for service to transport operators throughout the UK. With 7 dealerships and 5 authorised repairers, we are able to offer award winning Fiat and Iveco commercial vehicles, parts and services throughout the country. http://www.nor-com.co.uk.
We are really proud to have the assistance of Motul via Witham Group.
The Motul motorsport products are the best by some margin.
Both the Caterham and the Ginetta run on Motul's 300V 5W40 engine oil, Gear 300 in the Gearboxes and Gear 300LS in the differentials.
Of course the brakes use Motul's RBF600 which provides consistent braking though each season with only a fluid refresh at the start of each season.
We can supply all the Motul products, contact us for prices and availability.
Taxave provide an accounting, tax (personal and business) and book-keeping service, specifically aimed at helping small businesses, the extensive range of services we offer, cover all those financial and paperwork jobs that distract you from growing your business.
You can cherry pick the required services and we will package them all up for a fixed price. Also all the consultations are free and you will find the costs hard to beat.
ValetPro produce the best cleaning products for the ultimate shine.
In particular we use the ValetPro Matte Protect on the Ginetta as it is wrapped in a matte vinyl, we also use a lot of the Dragon's Breath wheel cleaner, great for removing brake dust from the aluminium and magnesium wheels used on the Caterham.
Citrous Bling provides a quick means of cleaning the car between qualifying and races without the need for a bucket and sponge.
Again, as with Motul, we can supply all the ValetPro products, contact us.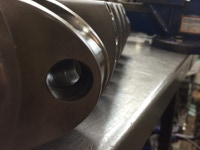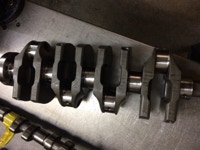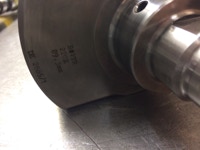 Rotech are masters of balancing and machining. Contact them for highly accurate dynamic balancing of rotating components such as Crankshafts, Clutches, Flywheels… you name it.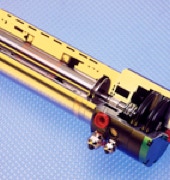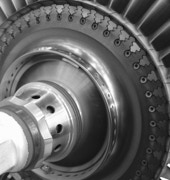 Zero Exhausts helped us develop and manufactured the side exit exhaust systems we use on the Ginetta G55.
Zero were able to work to fine tolerances without ever having seen the car. The result is two side exit pipes that fit perfectly, reduce weight, reduce power losses and still pass the noise tests.